FROM KENNELS TO HOMES
FROM KENNELS TO HOMES
Our mission is to provide training and behavior modification (BM) to shelters and rescues for dogs that have been labeled "unadoptable" due to behavior issues. As a result of this effort we hope to reduce unnecessary euthanasia, as well as eliminate dogs from being housed  long-term.
 In short, we give dogs who have no chance, a GOOD chance.
WHY IS THIS IMPORTANT?
WHY IS THIS IMPORTANT?
20%-60% of dogs are not considered adoptable due to behavior issues. Thousands of  dogs are killed each year in shelters and rescues because they are not considered to be safe for adoption. These same dogs can spend months and years living in kennels. The specialized training and care for these at-risk dogs is cost-prohibitive for most shelters and rescues.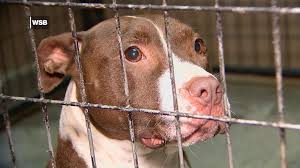 HOW DO WE HELP THESE DOGS?
By providing donations though sponsors we offset the cost of Dog Behavior Experts, providing the specialized care these facilities often cannot afford. These Behavior Experts are dedicated, compassionate individuals who have the training to help give these high-risk dogs the best chance of leaving the kennel and entering a home. 
20% – 60% of dogs in shelters and rescues are unadoptable due to behavior issues.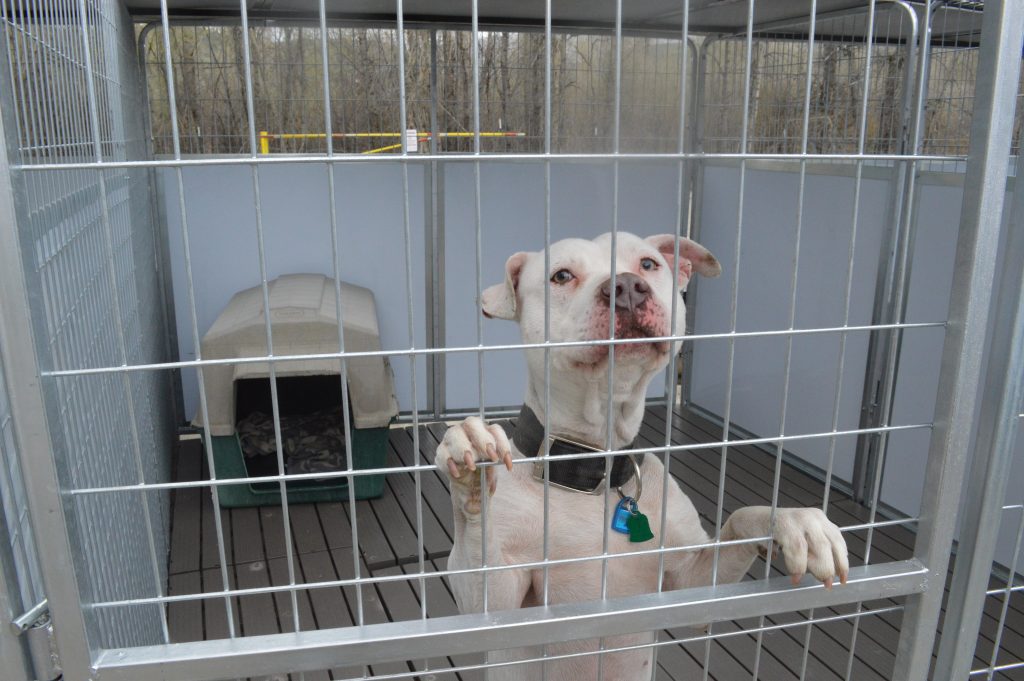 Based on our polling of shelters, and rescues, these are the most common behaviors that prevent dogs from being adopted:  
Food/object aggression
Fear of humans
Dog aggression
Feral
Abuse/neglect
Anxiety
Lack of socialization (dogs and humans)
Why are dogs returned after adoption?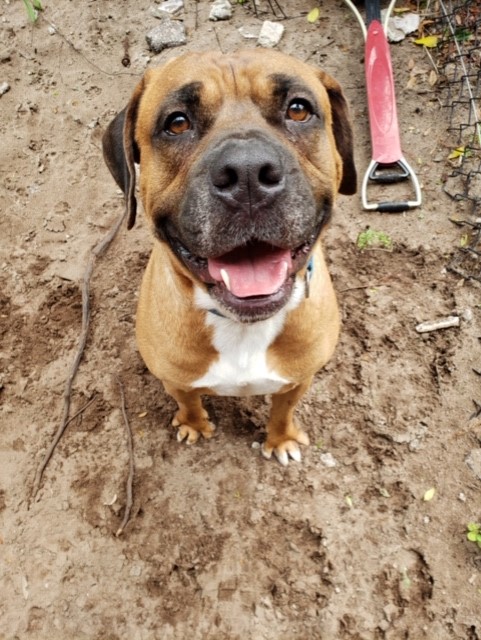 Overall, the primary reasons for re-homing were pet problems (46%). The most common individual pet-related reasons were aggression (35%), destruction (29%) and health problems (26%). 
What might have helped pet retention? Free or low cost training or behavioral help (34%).
The two most common reasons for euthanasia are behavior and medical issues.
FROM KENNELS TO HOMES wants to help these dogs prior to adoption, so we lessen the chances of them being returned.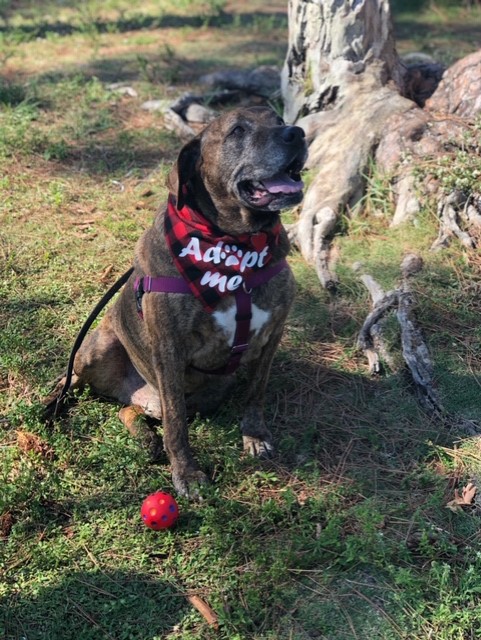 Funding: With the cost of housing, veterinary care, food, and essentials, there are simply no funds left over for behavior help. Therefore, these dogs will remain at  shelters or rescues for months or even years.  
Lack of behavior expertise: Unfortunately, the funds are not there to staff an experienced behavior specialist. Most experienced trainers/behaviorists will not work for non-profit wages. 
Time: Caring for these dogs requires so much time and energy. There is always a dog to be fed, a dog to be walked, a dog that needs vet care, etc. Taking individual time for a single dog is very difficult because there are not enough hours in the day.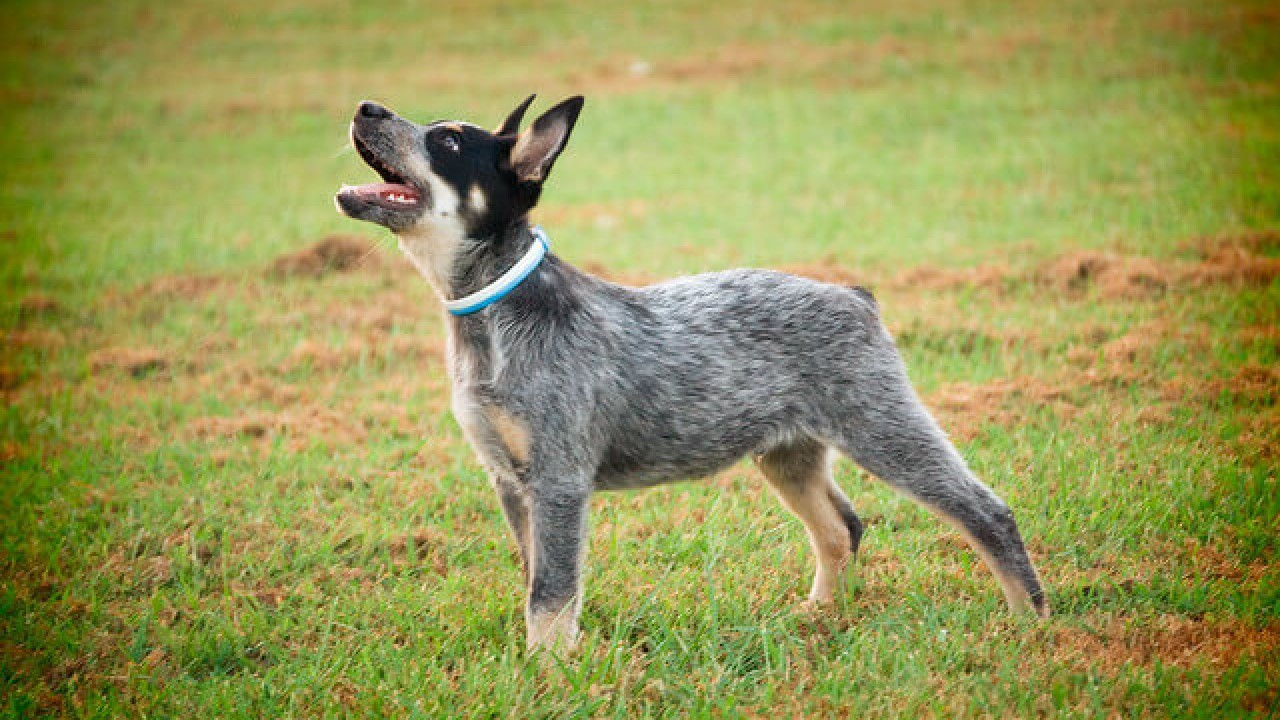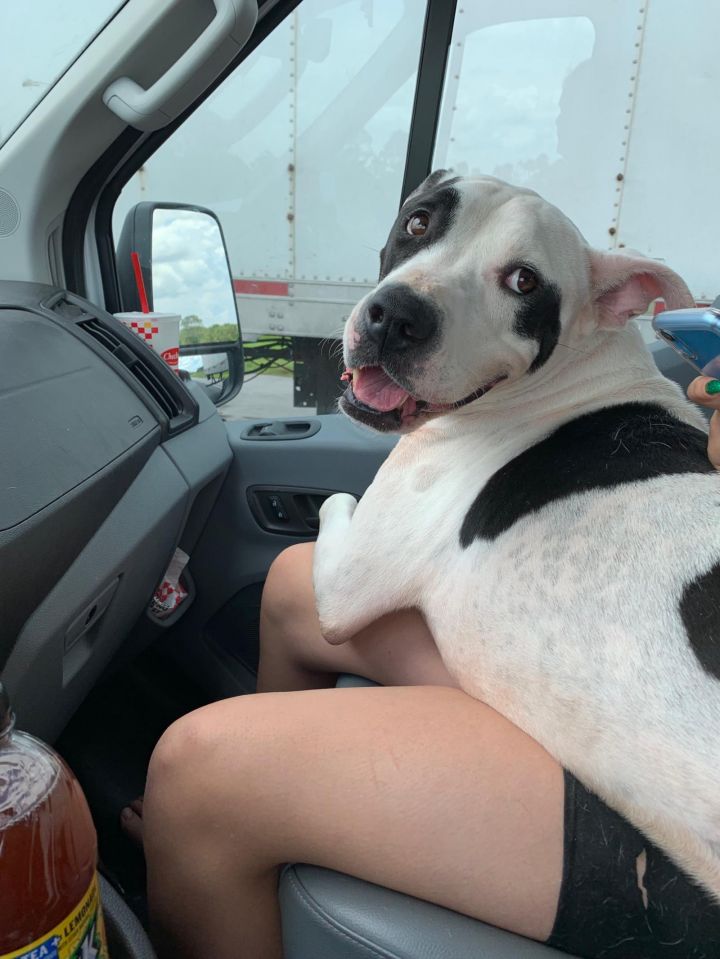 Our Mission
Reduce euthanasia rates at rescues and shelters that are a result of canine behavior issues.
Reduce the percentage of behavioral issues, which are currently 20% – 45%. County shelters can be as high as 60%.
Our Mission Objectives
Educating staff on dog behavior and interaction.
Education and solutions for helping dogs with behavior issues.
Educating the staff on proper and safe dog introductions.
Establishing shelter dog play groups.
Training staff on how to help dogs who have been mislabled 'aggressive' due to kennel behavior.
Follow-up
We live in a culture that loves the new. All things bright and shiny, fresh and young. So why is it any surprise that shelters are filled to the brink with dogs who were once puppies in someone...
read more
WHAT MAKES OUR TRAINERS/BEHAVIOR CONSULTANTS UNIQUE? WE WANT THESE DOGS TO SUCCEED AND FIND A HOME
We are 100% force-free.  This means we use compassion, and will NEVER use punishment training techniques such as dominance, E-collars, choke-collars, prong collars, etc. Scientific evidence shows these methods are harmful and inhumane.
We care more about helping dogs than we do about making money.
Our goal is to help these dogs become happy, confident, and comfortable. We want these dogs to get out of the kennels and into homes.
We have spent our careers almost exclusively helping shelter dogs. Shelter dogs require an expert in canine behavior, and the ability to earn their trust.
Since many shelter dogs have experienced abuse and neglect, it takes a certain type of person to not only understand them, but help them.
We have been using Behavior Modification, successfully, with shelters and rescues around the United States, as well as consulting internationally..
SPONSORS ARE THE DOGS' ONLY HOPE TO GO FROM KENNELS TO HOMES
How the process works for Sponsors: 
Your sponsorship will allow these rescues and shelters to afford training and behavioral help for dogs that are deemed unfit for adoption.
Your sponsorship donation will go directly to the rescue/shelter, and may be tax-deductible (501c).
100% of you donation will go to supplement the cost of behavior/training help. 
Your donation, and the rescue's portion, will be paid directly to our staff.  Simple and easy!
Sponsors can dedicate the donation to a specific dog, if they prefer.   
SPONSORSHIPS AVAILABLE 
**Rescues welcome any amount ($5, $10, $20).   Just please put FKTH in memo
2.0 Hours $200.00
5 Hours $500.00
10 Hours $1000.00
20 Hours $2000.00
40 Hours $4000.00